Working in close partnership with our clients we are able to advise on the best strategy and approach to enable your business to grow by attracting the best talent to your organisation. Years of experience have enabled us to really understand what will work best in any given scenario.
Fully Understanding

We fully understand our client's needs, culture, strategy and key selling points.

Outstanding Results

We are able to deliver outstanding results in competitive markets whilst saving you valuable time and money.

Best Recruitment Strategy

We have gained an excellent reputation for tailored professional services and have developed a deep understanding of devising the best recruitment strategy for each role we are assigned.

The Best Candidates

We pride ourselves on understanding the real issues that face companies trying to recruit the best candidates in today's challenging market.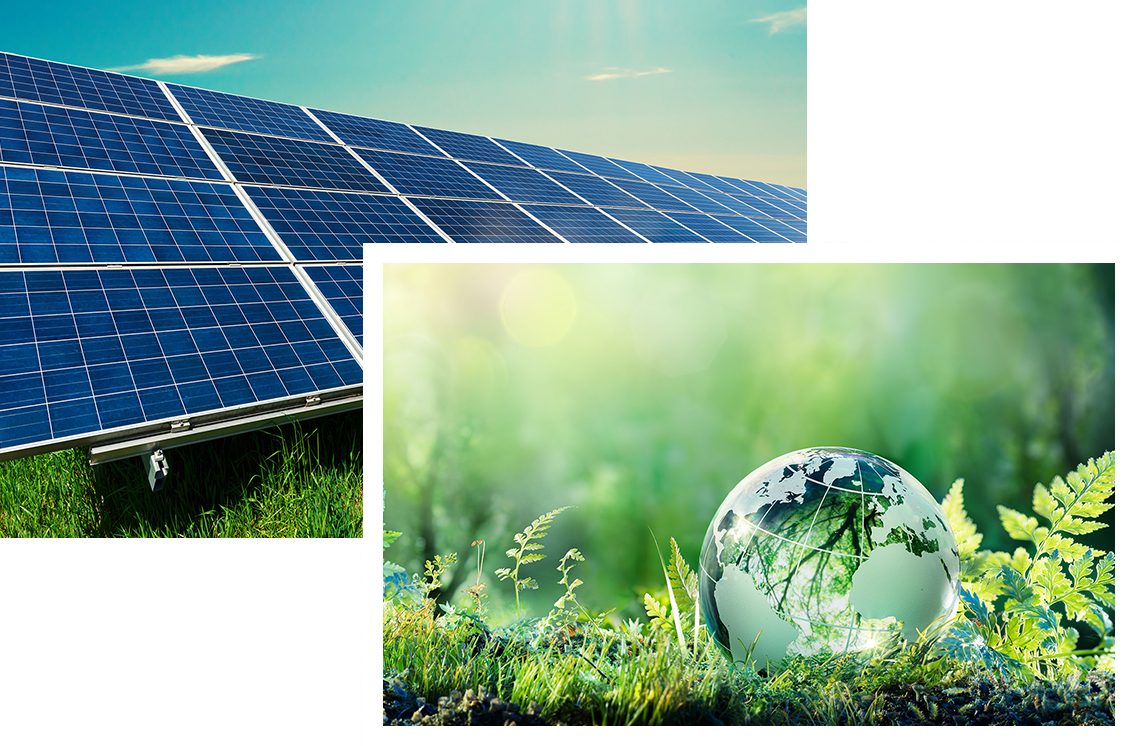 JSM offers a variety of solutions to key clients depending on their specific needs.
We provide both contingent and retained search services. In most cases this is done on an exclusive basis with our clients. We will give you an honest appraisal of the best approach based on each particular role. We use a highly-sophisticated approach which has been honed over many years. JSM associates has an extensive network and database of leading industry professionals. Through our highly-advanced methods we can secure well qualified candidates for even the most difficult roles. We save you time by delivering quality not quantity of candidates. We have a great track record in succeeding where others have failed. We are always available to come and meet you face to face to get an even better understanding of your requirements and to ensure that we deliver the best service possible.