Jeremy Money – Managing Director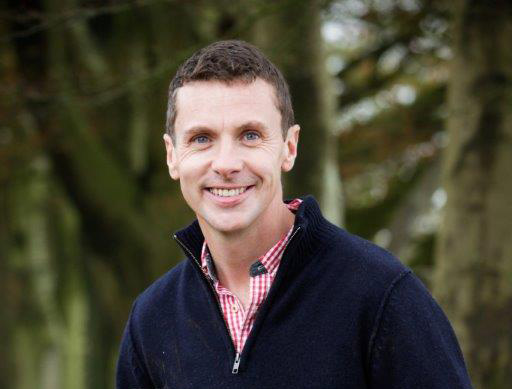 Jeremy grew up in the beautiful county of Cornwall, where he developed a love for the outdoors and nature, which has stayed with him throughout his life. After leaving school Jeremy spent a year of travelling and working, before going to UWE in Bristol where he gained a degree in Urban Development and Planning.
On graduating Jeremy set off on his travels again and on a world trip which he funded by working as a tree surgeon. On return to the UK in 2000 Jeremy was offered a role as a recruiter in the environmental sector. He has recruited in the environmental and planning sectors ever since.
In 2004 Jeremy set up JSM Associates in order to deliver the best service possible to his clients and candidates. His personal and individual approach to candidates and clients is what defines JSM and is what forges the long term relationships he now holds within the sector.
In his spare time Jeremy enjoys family life in rural Somerset, and is outdoors as much as possible, if not with the family then on a bike, running or in the water in some shape or form.