After a crazy 12 months of a nonstop recruiting in the EIA market I thought it would be good draw breath and share a few thoughts and findings with you.
Environmental Impact assessment has always been a fruitful area for us and the quest for good talent is ongoing. I have worked extensively in this sector for the entirety of my 15 year career in the industry and have engaged in some shape or form with the vast majority of experienced practitioners.
The upturn in work with the recovering economy in areas such as the urban regeneration, infrastructure and energy markets has led to an even greater need for experienced staff who can address the work load and "hit the ground running". As a result of the down turn which really took a grip of the market in 2008 the through put of graduates greatly diminished along with a significant number of people leaving the industry altogether, or taking their talents abroad.
It's little surprise that we have this current situation of an acknowledged and significant shortfall for EIA specialists at Senior and Principal grade.
We are constantly networking and mapping the market, searching high and low in the hope that there is an untapped seam of EIA specialists somewhere that have gone undetected until now. No such luck yet!! However, saying that we are seeing a good number of people coming back on the scene from abroad as news of the recovery spreads. In addition to this people seem to be more open minded about a move having weathered the storm, they feel they can explore their options with a lot more confidence, that there are a opportunities for progression available.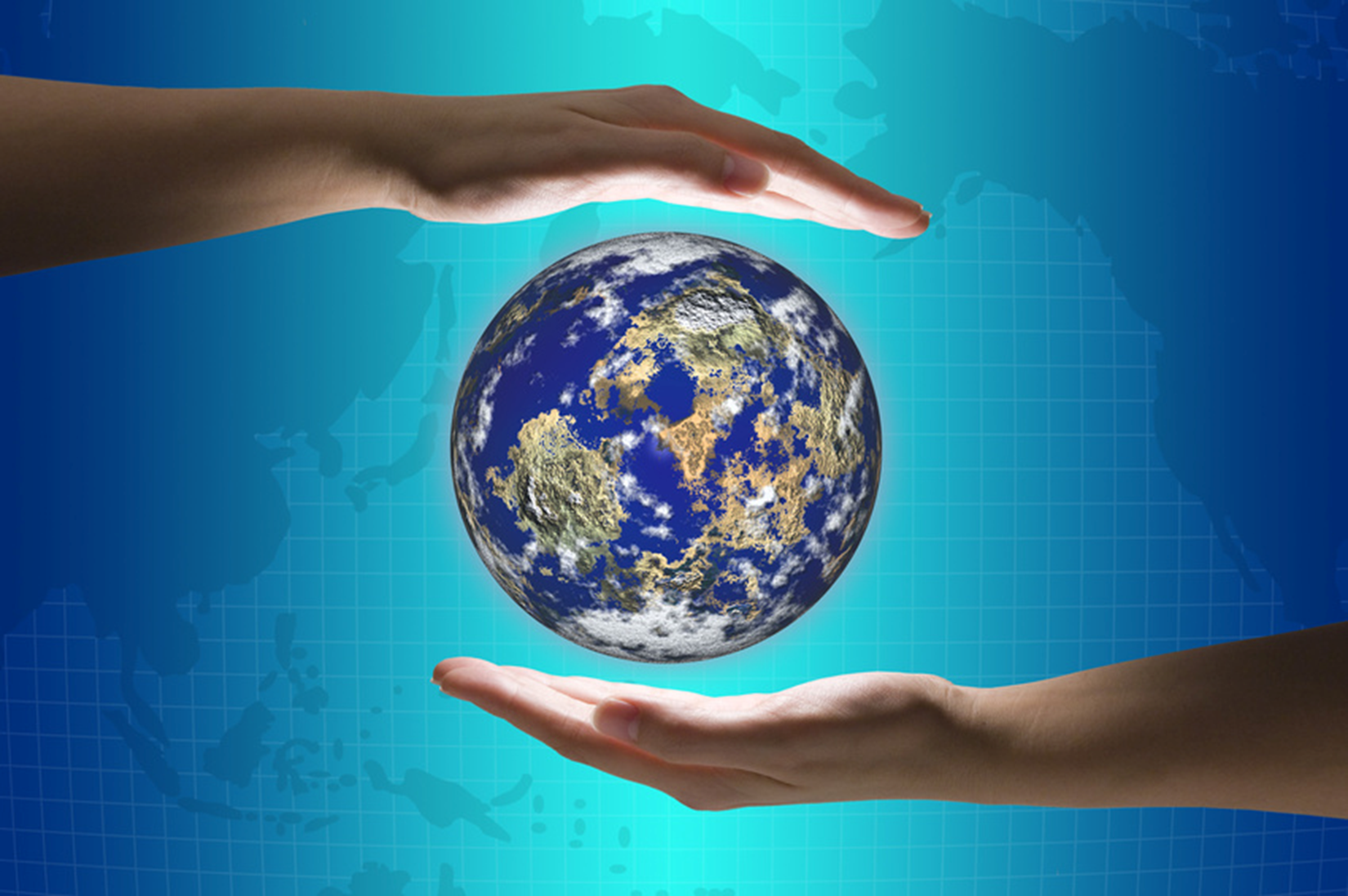 The market is still reeling from the massive take overs that have hit the news in recent months and how this will reshape the consultancy pecking order in the future. The news has been met with a mix positivity and negativity in equal measure as well as a great deal of surprise! However, It is having a fluid impact on recruitment, no sooner have we successfully closed off another role than a new one arrives to take its place - all of the current roles can be found on our vacancy's page.
Current conversations with our network are regularly centred on "what's going on at such and such a consultancy since the takeover was announced" or "I'm more open to move now due to the uncertainty his takeover is having on the business". It should go without saying, but if you would like a non-committal chat about your career options we are always happy to provide you our insight in to things. We take the long term view so welcome chats with people who are just checking in to see what the medium to long term options may be.
There's no better time to have a health check on your current situation and understand whether staying put or exploring what the market has to offer is your best option.